December
---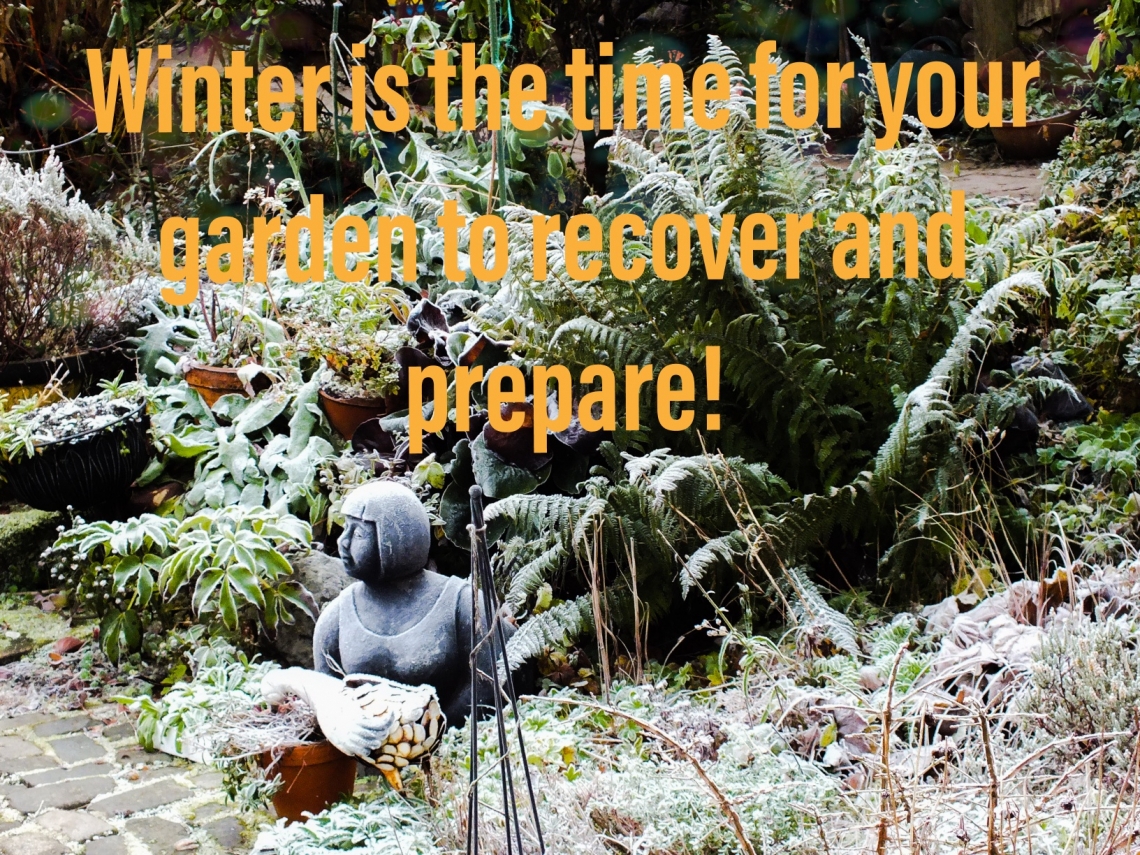 December
The year is nearly over, and the garden still looks good
But remember, just like us, the garden needs some food
Now is a good time to spread some fish blood and bone meal
And you don't need to go about it with much great zeal
There is still plenty of time to apply some autumn feed to the grass
It's not really that good an idea to give this a pass
Now in the garden, there is still plenty to do
And as mentioned before, you could plan to enhance the view
You could cut back some bushes that have grown quite high
Instead of looking at them and giving a heavy sigh!
You could trim that Holly and the Ivy too
There is always plenty for you to do
If you have homemade compost, you could spread this around
The results of which would help your plants to abound
Bulbs I have mentioned several times before can add colour to gardens
And there is still time to plant them before the ground hardens
To finish off, remember, Christmas is coming, and grass cutting will be in the past
It might just be the time to put your feet up at last
No!.. The Holly and the Ivy are now both fully grown
It's time to make a wreath of your very own
Using lengths of Willow or Dogwood, a ring you can make
By weaving them into a circle, no time it will take
Once made, you can add Holly, Ivy and other greenery
When complete, it will add to the festive scenery
Once all these chores have become complete
Then, you can sit down and have a well-earned festive treat
Merry Christmas and have a Happy New year!
Ewen
---