April To Do's
---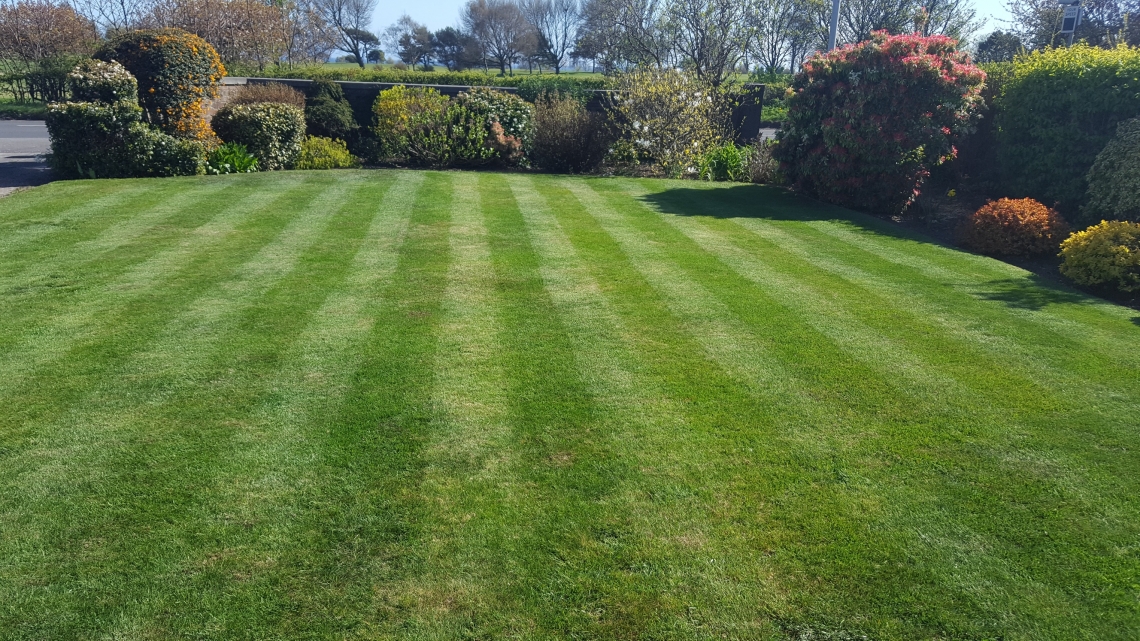 April To Do's
Now that April has arrived it's time to start weeding and getting the beds ready for the summer.
By removing weeds thoroughly now, you will benefit greatly later on, as you will have fewer weeds to deal with during the summer months.
Those of you, who have visited our garden at Craigrothie, will have noticed that I like to have the beds fairly full. This type of planting reduces the number of weeds and means that less time is required to maintain the beds during the summer months and you get more time to enjoy the array of colour and interest.
Unfortunately, plants etc. can die off after the hard frosts and need replacing, so again, this is the time to check everything out. You should give consideration as to whether that plant was suited to your garden. We should now be looking ahead to the latter part of the growing season and what will give colour and interest during September/October, so now is the time to do so. Gladioli and Dahlias are available now and can be planted safely from mid-April. You can safely deadhead any Hydrangeas and look at pruning any shrubs such as Cornus, taking out the old wood and also pruning Forsythias when they have finished flowering.
If you want your lawn to look good and you haven't already applied Lawn fertiliser, now is the time to do so and start cutting regularly, which is better for the lawn.
Deadhead Daffodils and Tulips as they pass and lift and divide any snowdrops now and relocate.
Now is also the time to feed your roses and also spread fish blood and or bone meal around your plants and shrubs. You can buy bags of manure that can be spread and 'worked in' which should give good results.
Regarding summer bedding plants, do not be tempted to buy them just now, it's too early. Summer bedding plants should not be planted out until at least the beginning of June as they are very susceptible to late frosts.
If you have heathers that have flowered over the winter months, now is a good time to give a light trim to remove the dead flower heads.
There is still time to give any ponds or water features a cleanout before fogs start to spawn.
Obviously, if you haven't got the time nor inclination to do any of the above, then remember Tidy Gardens, 'all your garden needs'.
---